About Us
Welcome to cpq-integrations.com! We're a team of experts dedicated to helping businesses like yours streamline and optimize their sales processes with powerful CPQ (Configure, Price, Quote) solutions.
Our website is your go-to resource for information on the various industries we serve and the relevant CPQ solutions available to them. We understand that different industries have unique needs and requirements when it comes to managing and automating the sales process, so we've compiled a wealth of information on a wide range of industries, from manufacturing and healthcare to retail and technology.
On our site, you'll find information on the different vendors that offer CPQ solutions, as well as the solutions themselves. We don't rate or endorse any particular vendor or solution – our goal is simply to provide you with the information you need to make an informed decision about your own CRM integration needs.
Whether you're a small business owner looking to streamline your sales process or a large corporation seeking to optimize your CRM systems, we've got you covered. Thank you for visiting cpq-integrations.com. If you have any questions or need further assistance, don't hesitate to reach out to us. We're always here to help!
Meet the Team: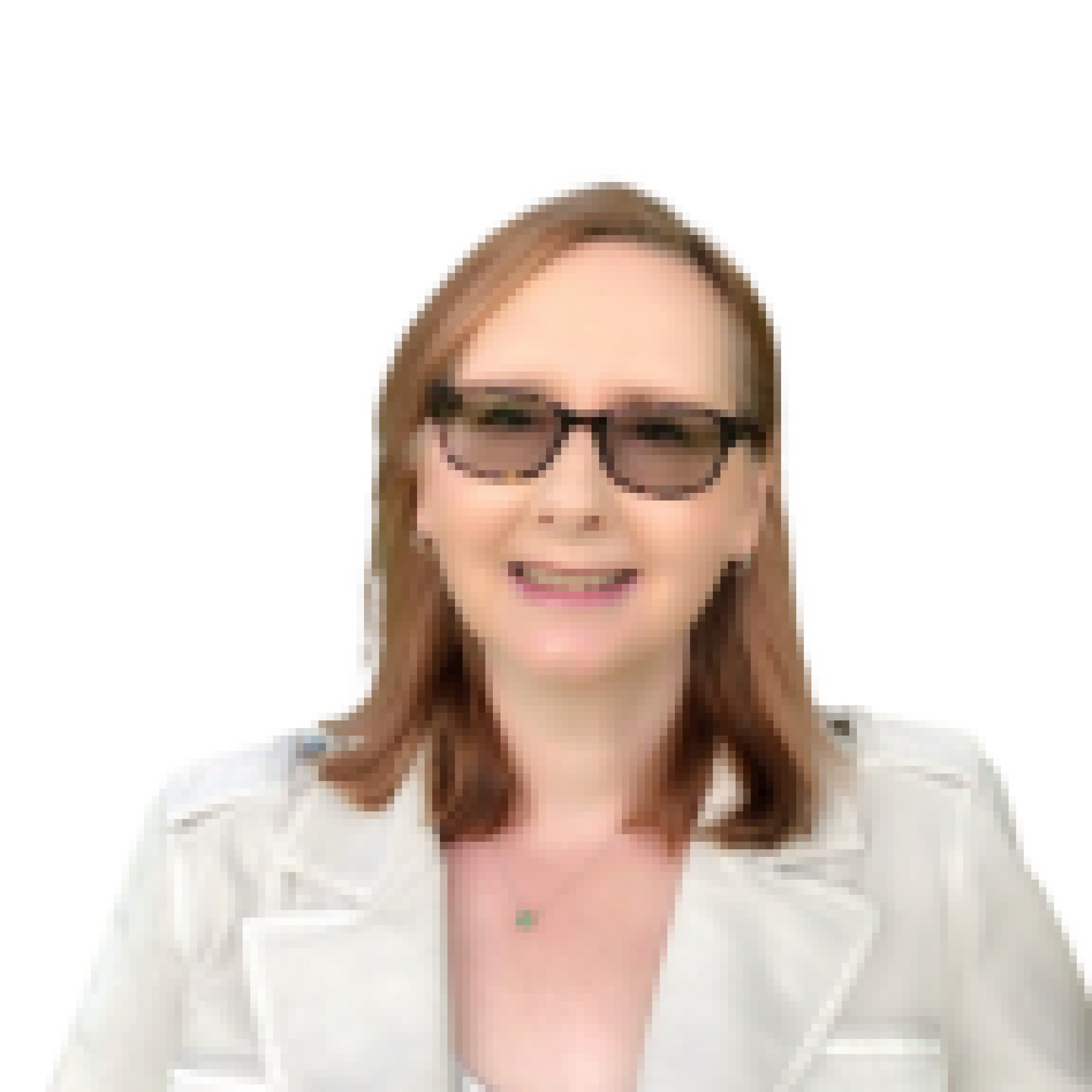 Rhonda Bavaro is an experienced sales operations expert who enjoys helping SaaS companies achieve accelerated growth through innovative content marketing strategies. She is passionate about the sales tech industry and the constant development of new technologies that help companies increase revenue. With her unique skills and knowledge, Rhonda is a valuable asset to any team looking to achieve success in today's competitive market.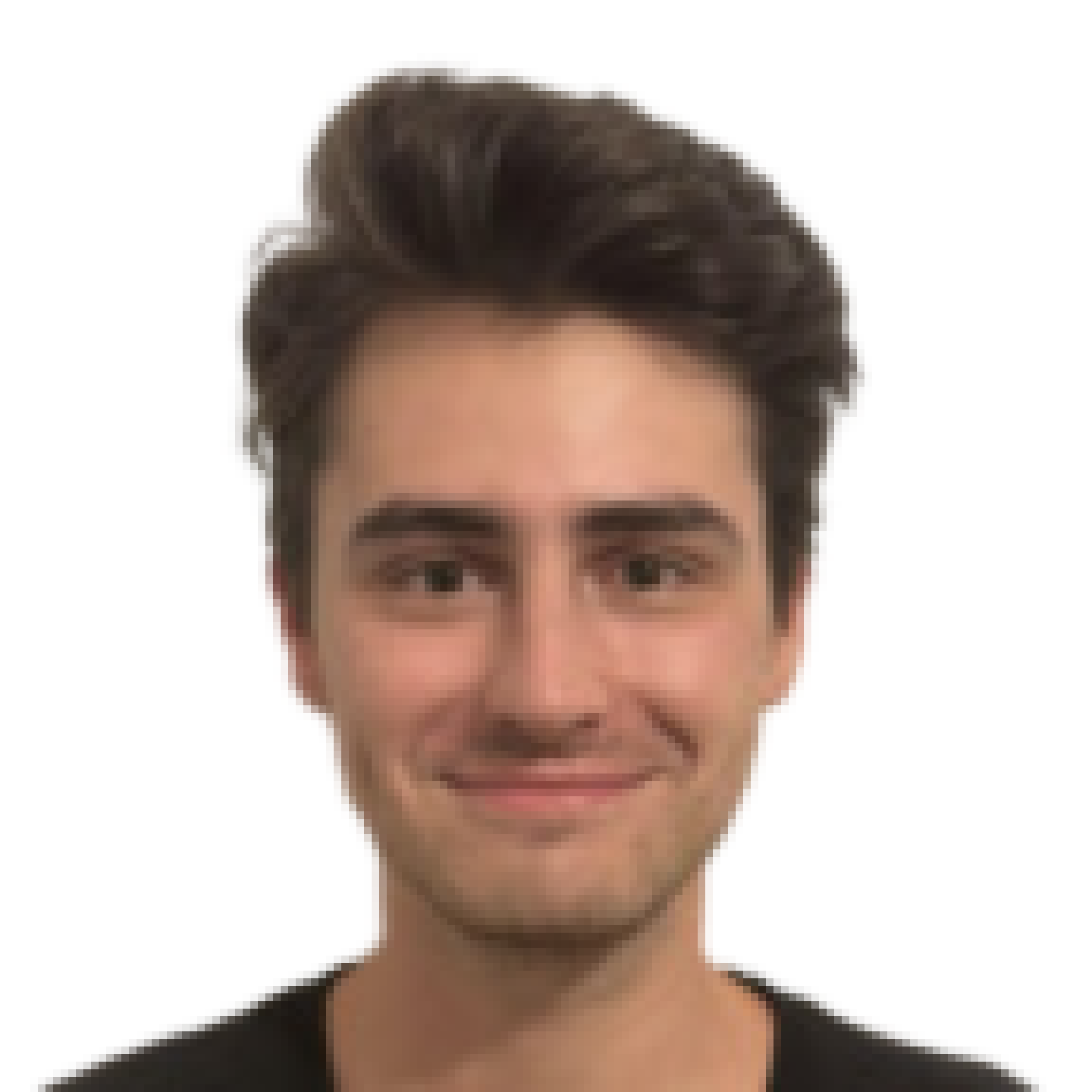 Andrew Parker is a skilled copywriter who specializes in creating high-quality content focused on business-to-business (B2B) software. With his expertise in conducting research and producing informative articles, Andrew provides valuable insights and information to his readers.